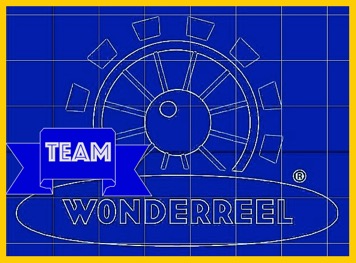 WE'D LOVE YOU TO JOIN
TEAM WONDERREEL!
ARE YOU. . .starting 3rd, 4th, 5th or 6th grade?
DO YOU. . .have a tablet, a phone, a computer or a smart TV with a web browser, like Firefox or Chrome?
DO YOU. . .like to watch movies and TV?

Then you might be just the person we're looking for!

We're looking for a few smart kids to help us invent a whole new way to watch online.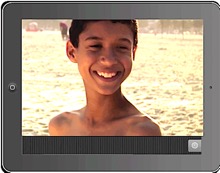 Before long, kids everywhere will be able to watch WONDERREEL on any tablet, phone, computer or TV connected to the Internet. But…

YOU can check it out this summer as a member of TEAM WONDERREEL.
TEAM WONDERREEL members will discover movies and shows from all over the world, helping us invent the best kids' video platform on Earth, ever!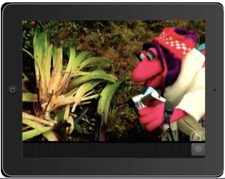 At WONDERREEL, we're looking for world-class experts in kids' entertainment…meaning you! So starting July 27, we're inviting

TEAM WONDERREEL

members to an online viewing experience called FirstWatch.

You can join whenever you like between July 27 and September 10. Every member will have her or his personal private online "screening room"—available whenever, wherever you are, on any device. Twice a week, for four weeks, we'll send you new shows to check out—and to tell us what you think. (We think you'll love 'em all…but even if you don't, ESPECIALLY if you don't, we want to know.)

It's all absolutely free. You don't even need to download any apps. All you need is

a tablet, phone, computer or smart TV

a web browser (like Firefox or Chrome) and an Internet connection

strong opinions

a sense of adventure